Mark your calendars! The Senior High Debate Team is sponsoring a Family Movie Night on Friday, November 2. We'll be screening a family film in the Senior High School Auditorium at 7:00. Admission is free! Concessions will be available for purchase -- all proceeds will benefit Debate. What's the movie, you ask? We would like some feedback from the community. Please fill out this form to vote:
https://goo.gl/Q2AkCi
and we will screen the most popular choice. See you next month!
Join us for the ARRL School Club Roundup. We will provide licensed amateur radio control operators to oversee operations and teach radio skills, a script to follow for the contest exchange, various amateur radio equipment, and antennas to allow local, long distance, and even worldwide contacts! Monday, October 15th, Wednesday, October 17th, and Friday, October 19th. More information at
http://ewgarc.myewg.org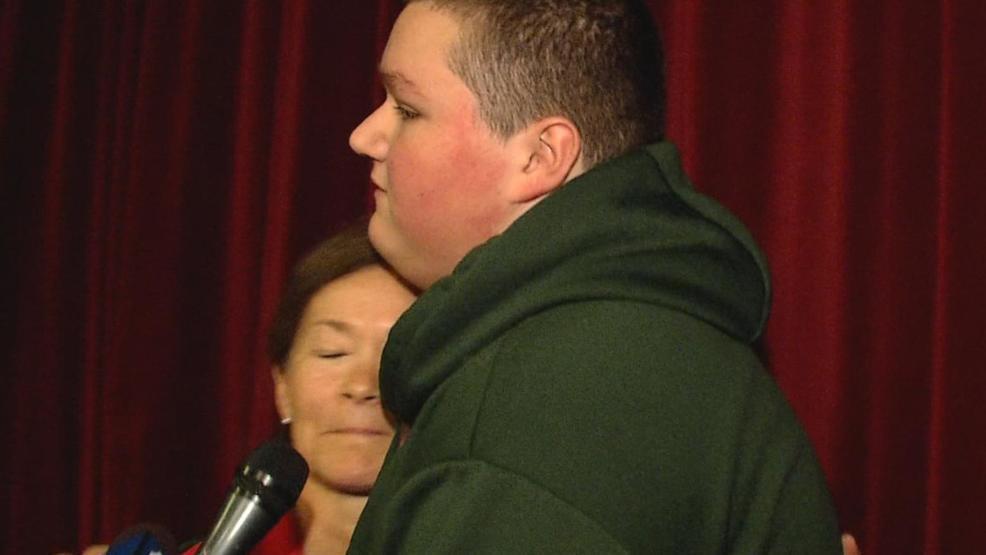 The Technology department has extended the insurance enrollment period for 1:1 devices until October 20th. Insurance is inexpensive and is strongly recommended as it can avoid a costly repair bill should something happen to a device.
https://gpo.worthavegroup.com/gpo/ewgrsd
Through the generosity of a community donor, EWG will offer FREE summer enrichment in reading and mathematics to selected elementary students who may benefit from ongoing practice to maintain skills, continue on their current growth trajectory, and avoid the summer slide. If your child was invited to attend, consider his/her participation!
If you're interested in Amateur Radio there's a local opportunity to find out what it's all about and get on the air. The Coventry EMA radio club is activating for Field Day 2018 on June 23 - 24 at the Coventry EOC, 1675 Flat River Road. The event runs from 2pm Saturday to 2pm Sunday. For more information feel free to contact us.
ewgarc@myewg.org
This is just a reminder that school is not in session for students on Friday, May 25th due to Senior Project Day and Professional Development for teachers and staff.  School is closed on Monday, May 28th due to the Memorial Day Holiday. Have a happy and safe long weekend!