The EWG XQ+RI design team seeks answers to the question, "If you could build a high school that was specifically designed for how children learn, what would it look like, sound like, and feel like?" Parents and community members are invited to respond at
https://bit.ly/30z116K
Exeter-West Greenwich Regional School District 2019 - 2020 Nonpublic School Textbooks Loan Program Residents who have children attending nonpublic schools may borrow math, science, foreign language, English and history textbooks for the 2019-2020 school year. Book Returns and Book Order forms may be DROPPED OFF to the Lineham School, 859 Nooseneck Hill Road, West Greenwich, RI, from Tuesday, June 18 through Thursday, June 27, 2019 between the hours of 8:00 AM and 2:00 PM. All textbooks needed should be circled on your school's textbook list. Please indicate the student's name, address, and home phone number, along with a parent's cell phone number and email address on your school textbook list. Exeter-West Greenwich Regional School District will supply books that appear on the state book list. Textbook orders will be available for pick up at Lineham School on Tuesday, August 20 through Thursday, August 22, 2019 between the hours of 8:00 AM and 2:00 PM. To ensure that textbook orders arrive by the beginning of the school year, all requests must be in by June 27, 2019. THE EWG SCHOOL DISTRICT WILL NOT BE RESPONSIBLE FOR REQUESTS MADE AFTER THE INDICATED DATE.
Join the EWG Amateur Radio Club for the School Club Roundup at Metcalf School this week. Open to students, parents, staff and community members, no amateur radio license required. Wednesday from 5-7, Thursday & Friday from 3:15-5.
http://ewgarc.myewg.org
RI BROADCASTERS ASSOCIATION ALERT MESSAGING PROGRAM The best way to be informed about school closings, delays, and early dismissals is through the RIBA Alert Messaging Program. Visit your favorite radio or television website now to register for ALERT MESSAGING to your cell phone. Be notified immediately when there is a cancellation, delay or emergency message relating to your child's school. ALERT MESSAGING registration for the RI Broadcasters Association cancellation system can be found on radio and television stations home page or under the weather tab. Here is the link for WPRI:
https://www.wpri.com/news/enews-alerts#text
Parents of Wawaloam students may have heard from their child that we have been doing coding in their library class with Mrs. Ganger and myself, Mr. Fish, Mrs. Fish and/or Mr. Pancaro. Wawaloam participated in the Hour of Code over the past two weeks. You can read more about the hour of code on their website.
https://hourofcode.com/us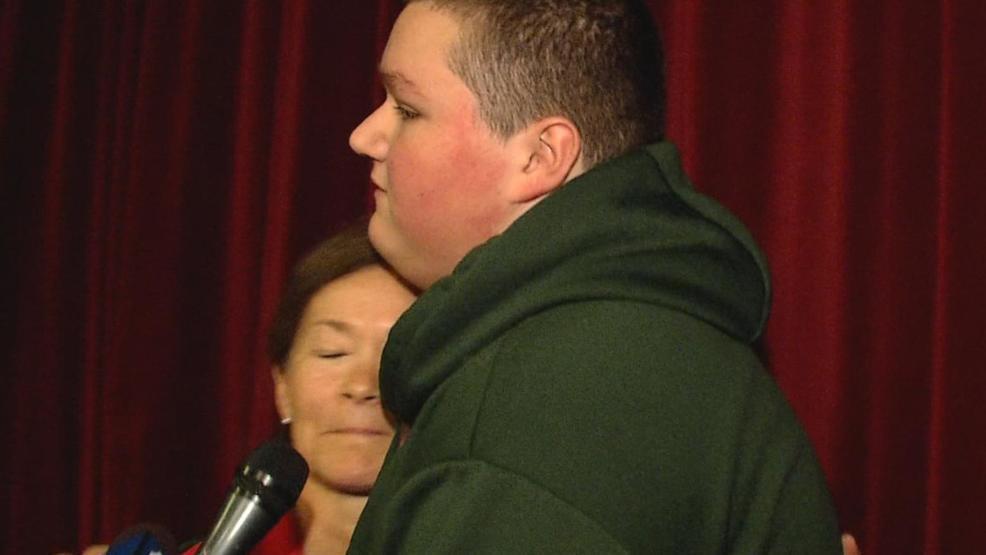 Through the generosity of a community donor, EWG will offer FREE summer enrichment in reading and mathematics to selected elementary students who may benefit from ongoing practice to maintain skills, continue on their current growth trajectory, and avoid the summer slide. If your child was invited to attend, consider his/her participation!
If you're interested in Amateur Radio there's a local opportunity to find out what it's all about and get on the air. The Coventry EMA radio club is activating for Field Day 2018 on June 23 - 24 at the Coventry EOC, 1675 Flat River Road. The event runs from 2pm Saturday to 2pm Sunday. For more information feel free to contact us.
ewgarc@myewg.org