RI BROADCASTERS ASSOCIATION ALERT MESSAGING PROGRAM The best way to be informed about school closings, delays, and early dismissals is through the RIBA Alert Messaging Program. Visit your favorite radio or television website now to register for ALERT MESSAGING to your cell phone. Be notified immediately when there is a cancellation, delay or emergency message relating to your child's school. ALERT MESSAGING registration for the RI Broadcasters Association cancellation system can be found on radio and television stations home page or under the weather tab. Here is the link for WPRI:
https://www.wpri.com/news/enews-alerts#text

EWG SELAC MEETING October 16, 2019. Meetings are held at 7:00 pm in the Jr./Sr. High School Library.

October 18, 2019 SELAC Movie Night at the Junior Senior High Library 6:30-8:00pm. Join us for Box Trolls
https://5il.co/al5m
FIELD TRIP UPDATE - A message from the Superintendent At the last School Committee meeting, the field trip policy amendment (#8604) was presented and passed to reflect changes to the interpretation of the law regarding funding and charging families. Our policy maintains maximum flexibility in securing funds to offer as many meaningful, curriculum-based field trips as possible. Fundraising, grants, donations from community members/parents, or sponsorship from organizations such as PTO are all acceptable ways to fund trips, within the parameters of the amended policy. School principals and field trip organizers can answer specific questions about individual trips. We will continue to monitor implementation of this policy, as well as activity at the state level, to determine if any adjustments need to be made to our current plan.
The EWG XQ+RI design team seeks answers to the question, "If you could build a high school that was specifically designed for how children learn, what would it look like, sound like, and feel like?" Parents and community members are invited to respond at
https://bit.ly/30z116K
Join the EWG Amateur Radio Club for the School Club Roundup at Metcalf School this week. Open to students, parents, staff and community members, no amateur radio license required. Wednesday from 5-7, Thursday & Friday from 3:15-5.
http://ewgarc.myewg.org
Parents of Wawaloam students may have heard from their child that we have been doing coding in their library class with Mrs. Ganger and myself, Mr. Fish, Mrs. Fish and/or Mr. Pancaro. Wawaloam participated in the Hour of Code over the past two weeks. You can read more about the hour of code on their website.
https://hourofcode.com/us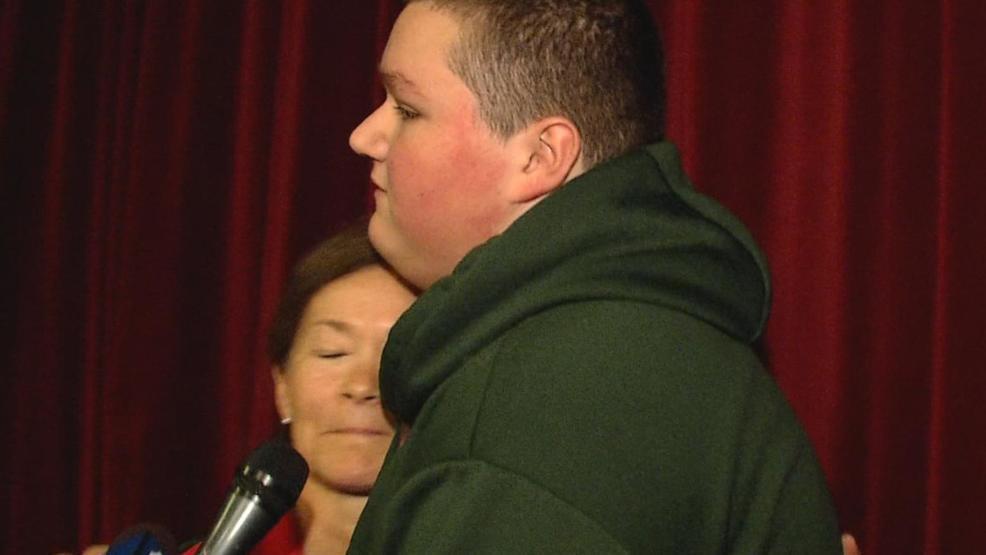 Through the generosity of a community donor, EWG will offer FREE summer enrichment in reading and mathematics to selected elementary students who may benefit from ongoing practice to maintain skills, continue on their current growth trajectory, and avoid the summer slide. If your child was invited to attend, consider his/her participation!
If you're interested in Amateur Radio there's a local opportunity to find out what it's all about and get on the air. The Coventry EMA radio club is activating for Field Day 2018 on June 23 - 24 at the Coventry EOC, 1675 Flat River Road. The event runs from 2pm Saturday to 2pm Sunday. For more information feel free to contact us.
ewgarc@myewg.org