News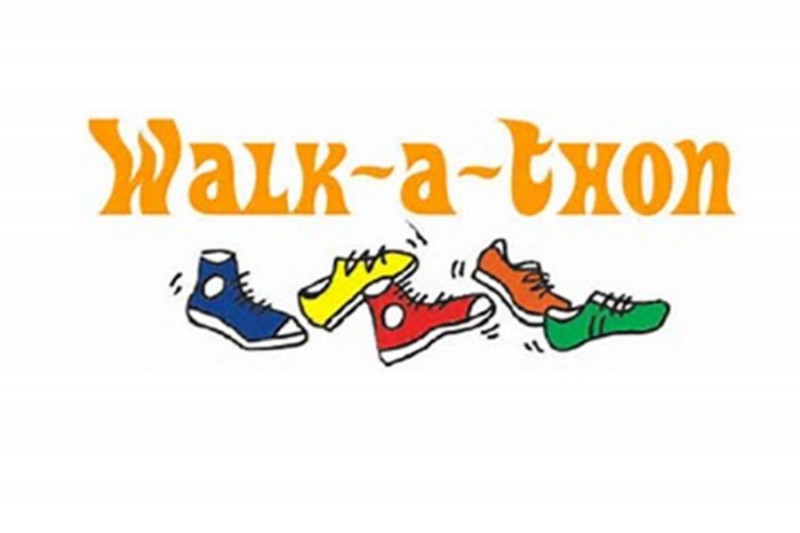 Our fall walkathon is the EWG PTA's biggest fundraiser and it's coming up quickly! Our fundraising goal for this year's walkathon is $22,000! This would allow your PTA to conti...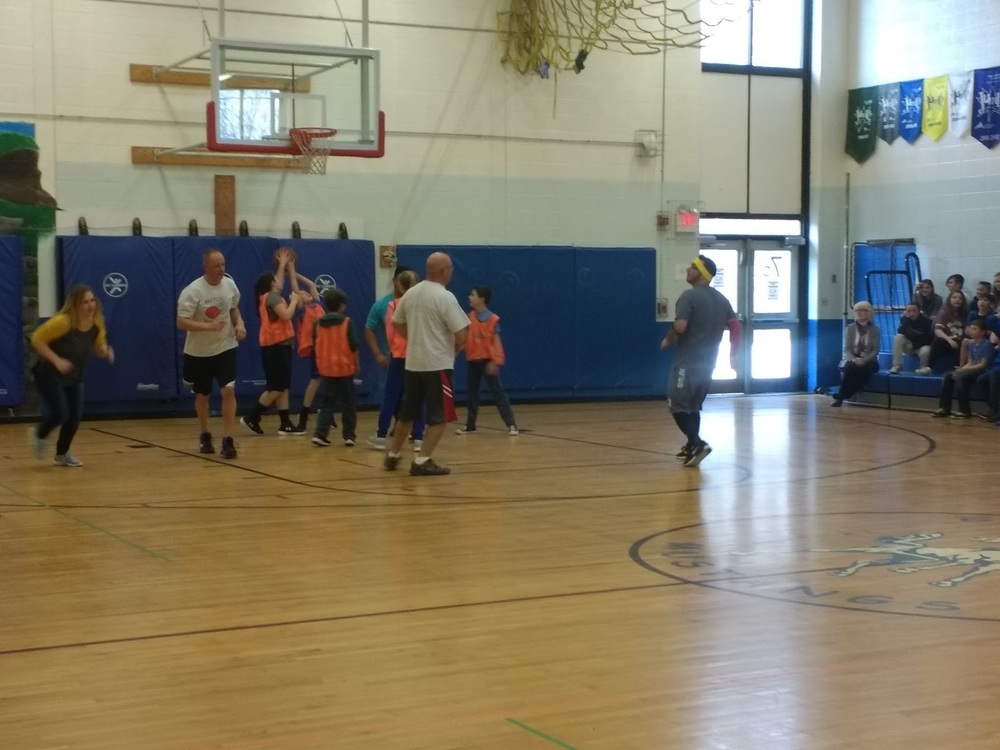 Thank you to Kristen Allen and Maureen Unsworth for organizing this event and to all the faculty & staff that participated! As you will see in the photos below, March Madness ...
SEE ALL NEWS
LIVE FEED
Beth Roman
about 11 hours ago
Welcome to all our parents and families coming for conferences. We are happy to have you. Home + School = Collaborative Education view image
EWG District Admin
5 months ago
This summer, EWG is offering its first annual STEAM camp at Metcalf for students entering grades 2, 3 or 4 in the 2018-19 school year. Two SHS students have been working very hard as part of their senior project requirements to put together a fun, week-long educational opportunity for students to explore Science, Technology, Engineering, Arts and Math. Thank you to Kierra Giarusso and Catherine Hood for making this amazing idea a reality for our students!
Metcalf Admin
5 months ago
Metcalf school completed the Next Generation Science Assessment yesterday. The 5th graders made short work of the test. Great work! view image
SEE ALL POSTS