News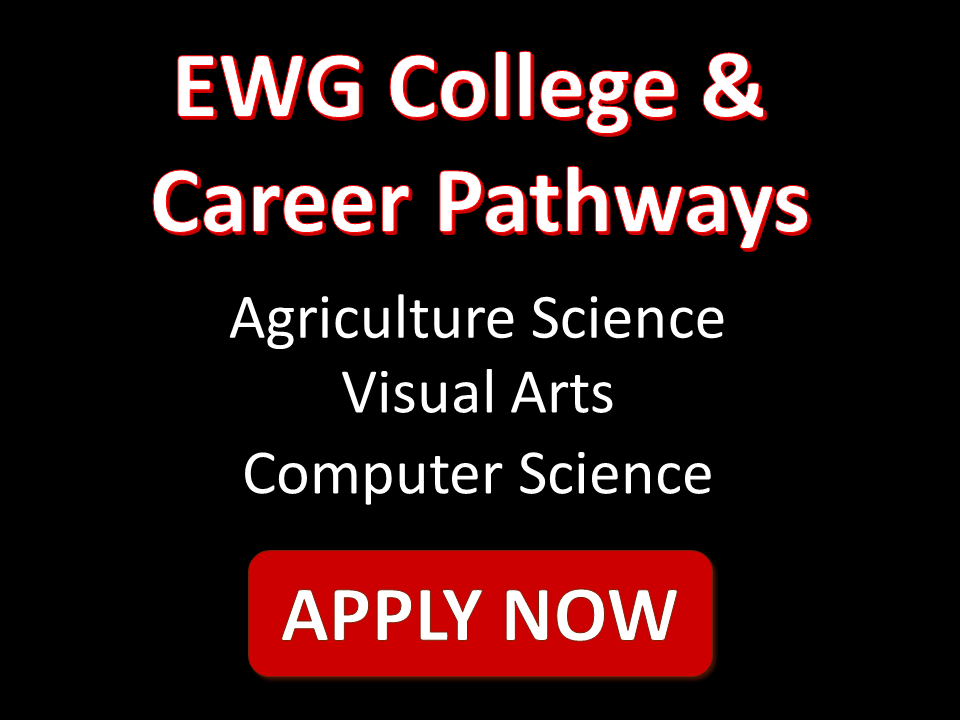 EWG High School has many College and Career Pathways available to students, but 3 have been RIDE approved for external enrollment allowing students from around the state to...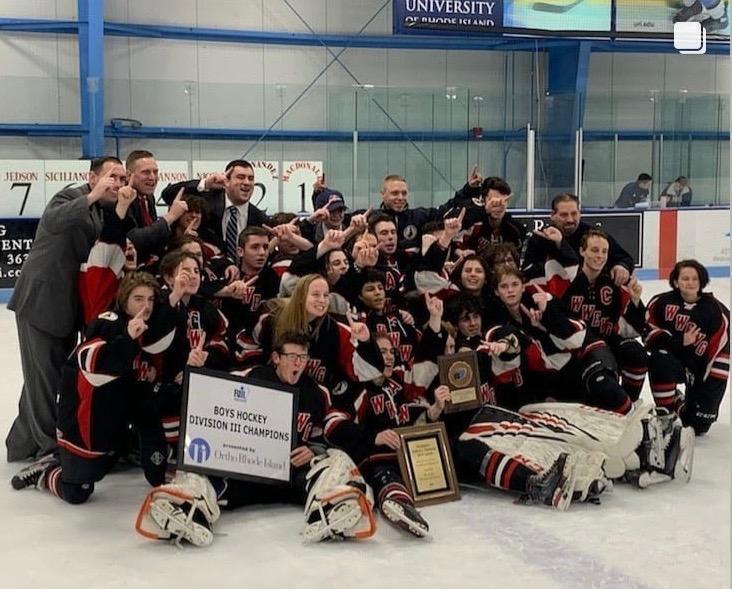 Congratulations to our hockey team who won the D-3 state championship title against Pilgrim!
Mrs. Biagioni has announced her physics students will be competing in the KidWind Challenge (Wind Turbine Competition) on March 21, 2020. The competition on March 21st is...
SEE ALL NEWS
LIVE FEED
Christopher Anthony
6 months ago
EWGHS addresses bullying annually on the first day of school and discourages it daily with reminders of our core values. However, should you need to report a bullying situation, please see the following link for EWG's bullying reporting form and policy: https://t.ly/60zBb
Michael Walsh
about 9 hours ago
The Class of 2020 presents Virtual Spirit Week (Apr 13-16) Mon- Funny Hat Day Tues- Pet Day Wed- Sports Day Thurs- Class Color Day Take a selfie each day and DM to Class of 2020 Instagram (@ewg2020) w/ hashtag #EWGSTRONG view image
Deb O'Brien
26 days ago
K-12 Statewide Duck Stamp ceremony is cancelled.
Michael Walsh
about 1 month ago
The Class of 2020 will be selling Valentine Gram orders (carnation with a heart-shaped card attached) from Mon Feb 10--Thurs Feb 13. Single- $2, Half dozen- $8, Dozen-$12. See a member of senior class council or Mr Walsh in room 210. Grams will be available on Feb 14.
Brent Robitaille
4 months ago
Check out a few of EWG's rising stars with the latest production from our TV studio -- "Reading with Robitaille." Today's episodes, "Lord of the Flies" and "A Room with a View," can be viewed on EWG's Youtube feed and on the English Department page. http://bit.ly/2qNs5lK
SEE ALL POSTS