News
Studio Appointments - Senior Portraits: https://tinyurl.com/RISENIORS2022 SCHEDULE NOW! Prestige Portraits Cranston, RI 02920 tinyurl.com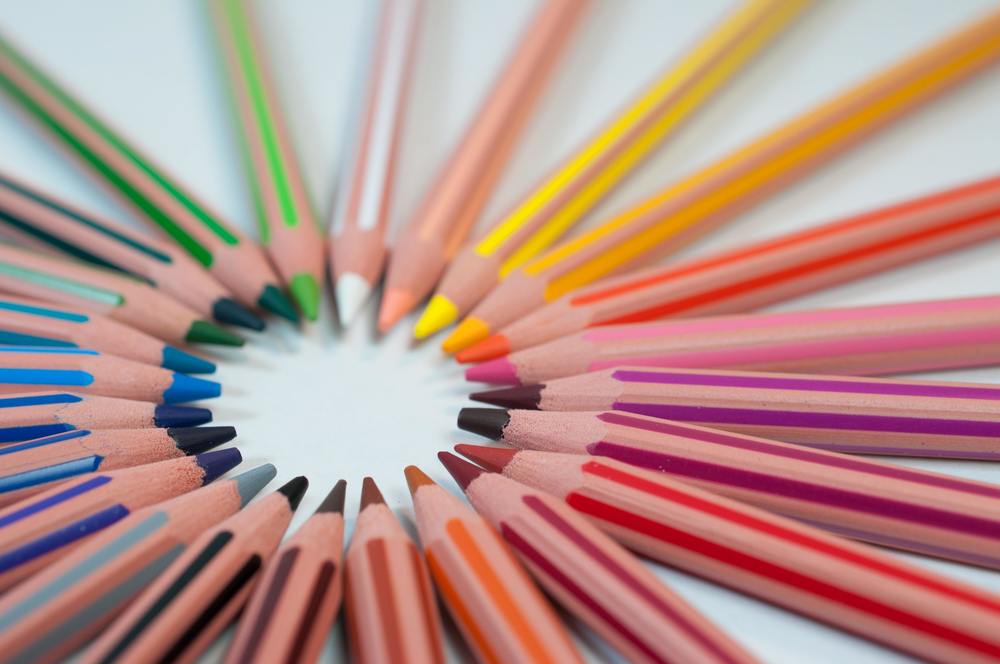 Are you a young woman interested in science, technology, engineering, art, or math (STEAM)? Support an EWG Girl Scout's Gold Award by registering for the dream(S)TEAM Zoom...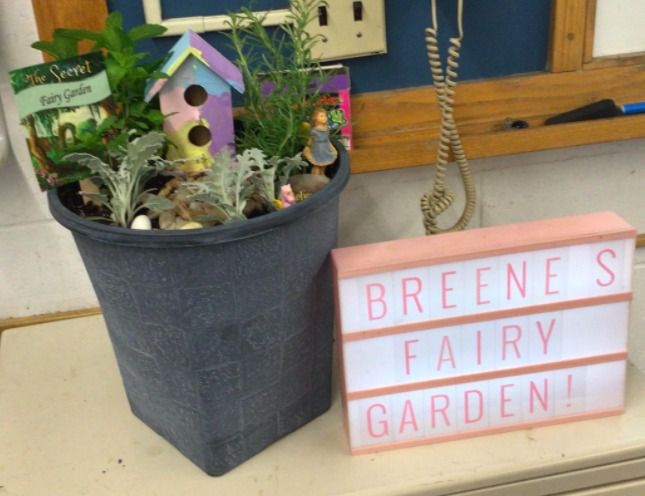 Ms. Breene's 7th grade class is reading "The Secret Garden" by Frances H. Burnett and as part of the unit have created a miniature fairy garden. Her class will share the...
SEE ALL NEWS
LIVE FEED
Michael Walsh
3 months ago
Seniors! Be sure to order your class day shirts and sweatshirts! Sales end May 6th! linktr.ee/ewg2021
Michael Walsh
4 months ago
Support the Class of 2021! Come in to the Chipotle at 1200 Quaker Ln in East Greenwich on Saturday, April 24th between 4:00pm and 8:00pm. Show or mention the attached flyer, and Chipotle will donate 33% of the proceeds to The Class of 2021! view image
Michael Walsh
5 months ago
Did you know that EWG SHS has a Facebook & Twitter page? Follow us on Facebook (@Ewgshs) and Twitter (@EwgHigh).
Deb O'Brien
5 months ago
EXETER WEST GREENWICH PREVENTION COALITION PRESS RELEASE Exeter West Greenwich Youth Address Substance Use in Silver Award Feb. 24, 2012- The Exeter West Greenwich Wellness Coalition hosted two very special guests at their monthly coalition meeting. Kaitlyn DiPietro and Emma Ruggieri, both ninth grade students at Exeter West Greenwich High School, presented their Girls Scout Silver Award to the coalition. The Girl Scout Silver Award is the highest award a Girl Scout Cadette can earn. Scouts demonstrate that they are a leader who is organized, determined, and dedicated to improving the community. Earning the award puts these scouts among an exceptional group of girls who have used their knowledge and leadership skills to make a difference in the world. Ms. DiPietro and Ms. Ruggieri logged over 55 hours each working with a mentor, Mrs. Pearson. They researched the topic of substance use and put together a website with information about the risks of alcohol, marijuana, and electronic cigarettes/vapes. They also created posters with QR codes that bring the reader to the online website. The youth demonstrated that the material will be sustainable as it is in electronic format, not simply paper and pen. The EWG Wellness Coalition has a mission to prevention substance use and promote wellness across the lifespan. Coordinator Dr. Paul Mangino expressed his gratitude for the excellent materials and hard work the two put into this project. Joyce Anderle, Student Assistance Counselor at the school, works with both students and was incredibly impressed with their work and the presentation. "These fourteen year old girls are more like twenty four years olds in their wisdom and maturity." As to why they chose substance use as a topic for their silver award, Emma and Kaitlyn stated "We really wanted to do something that we have been affected by. Many of our friends and family have struggled with drug or substance use in one shape or another, which led us to our project idea." The coalition members invited the youth to continue to work with the coalition to address youth substance use together. The material can be found here: https://free.qrd.by/l/media?f=4a66c94e04d3094b75356c2cda68c8d9 https://free.qrd.by/l/media?f=d9c892e2c283d74916880d3190eba780 https://free.qrd.by/l/media?f=4f6f19ea03fdcda778f33d42c250fc0a https://free.qrd.by/l/media?f=6849aaba1d7e7f3b3e5442f5c22a467d
Stacy Haines-Mayne
6 months ago
Schoolhouse.world, in conjunction with Khan Academy and sponsored by RIDE, is providing real tutors in real time! These tutors will support students over the age of 13 with math and SAT prep at NO COST to you. Sign up at EnrollRI.org/ACN.
SEE ALL POSTS