News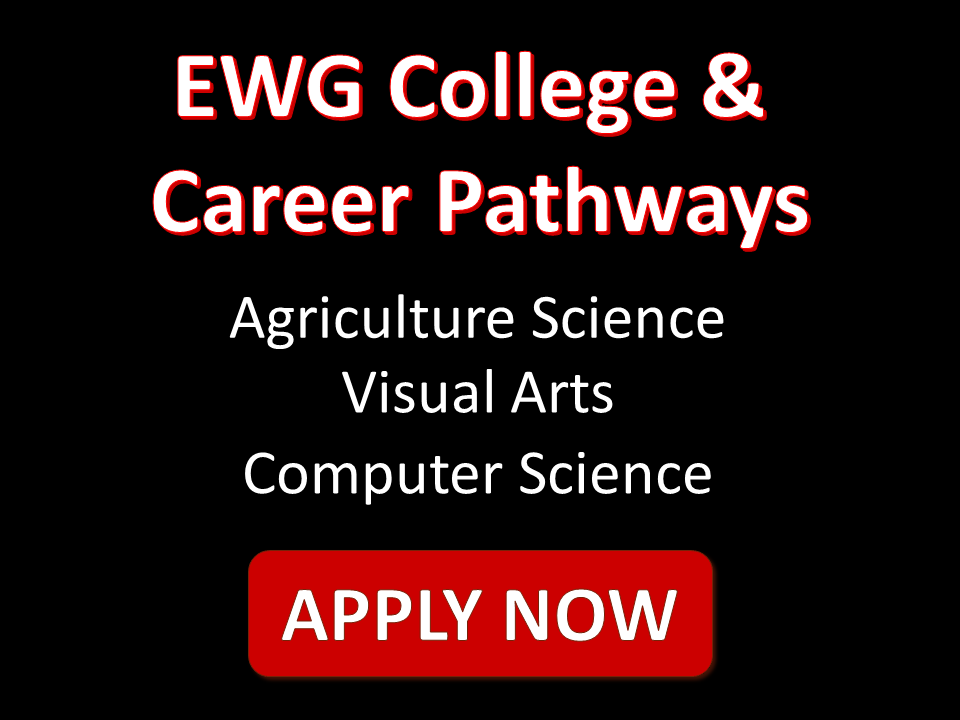 EWG High School has many College and Career Pathways available to students, but 3 have been RIDE approved for external enrollment allowing students from around the state to...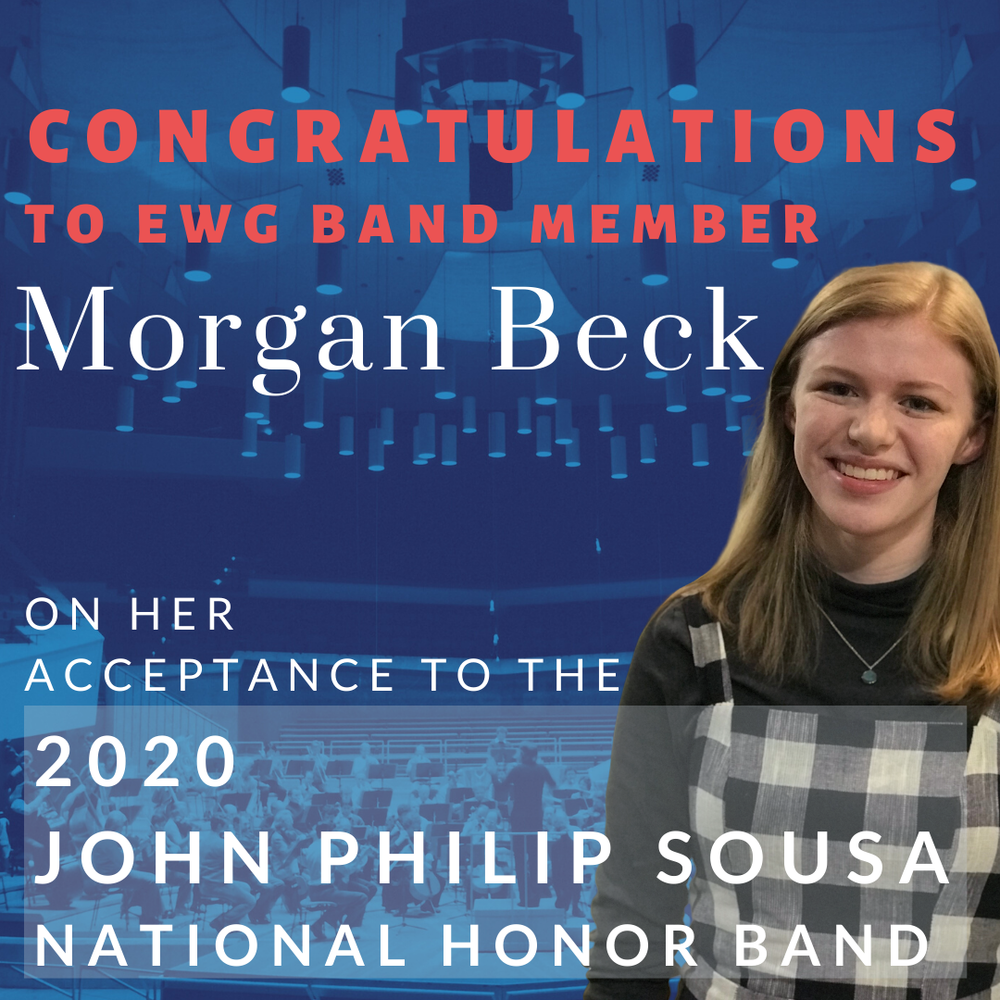 Congratulations to EWG Band Member Morgan Beck on her acceptance to the 2020 John Philip Sousa National Honors Band! Morgan is an accomplished percussionist, and she...
SEE ALL NEWS
LIVE FEED
Robin Cerio
3 days ago
Exeter-West Greenwich Regional School District has been approved as a Summer Food Service Program (SFSP) this means: FREE breakfast and lunch! Open to all children and teens ages 1 to 18 - No registration or identification is required. PICK-UP - Breakfast and lunch is available for pick-up at the Metcalf School, 30 Nooseneck Hill Road Exeter, RI 02822 between 8am and 10am Monday thru Friday. DELIVERY - For delivery please contact Robert Ross at robert_ross@ewg.k12.ri.us or telephone 397-5125 x 22. Your email or voice message should include quantity of meals to be delivered, address, town, and phone number. On April 9, 10 and 17, there will be no SFSP operating due to Holidays.
Robin Cerio
21 days ago
The April 13, 2020 All-Day Referendum has been postponed to a date to be determined.
Robin Cerio
7 months ago
FIELD TRIP UPDATE - A message from the Superintendent At the last School Committee meeting, the field trip policy amendment (#8604) was presented and passed to reflect changes to the interpretation of the law regarding funding and charging families. Our policy maintains maximum flexibility in securing funds to offer as many meaningful, curriculum-based field trips as possible. Fundraising, grants, donations from community members/parents, or sponsorship from organizations such as PTO are all acceptable ways to fund trips, within the parameters of the amended policy. School principals and field trip organizers can answer specific questions about individual trips. We will continue to monitor implementation of this policy, as well as activity at the state level, to determine if any adjustments need to be made to our current plan.
SEE ALL POSTS