News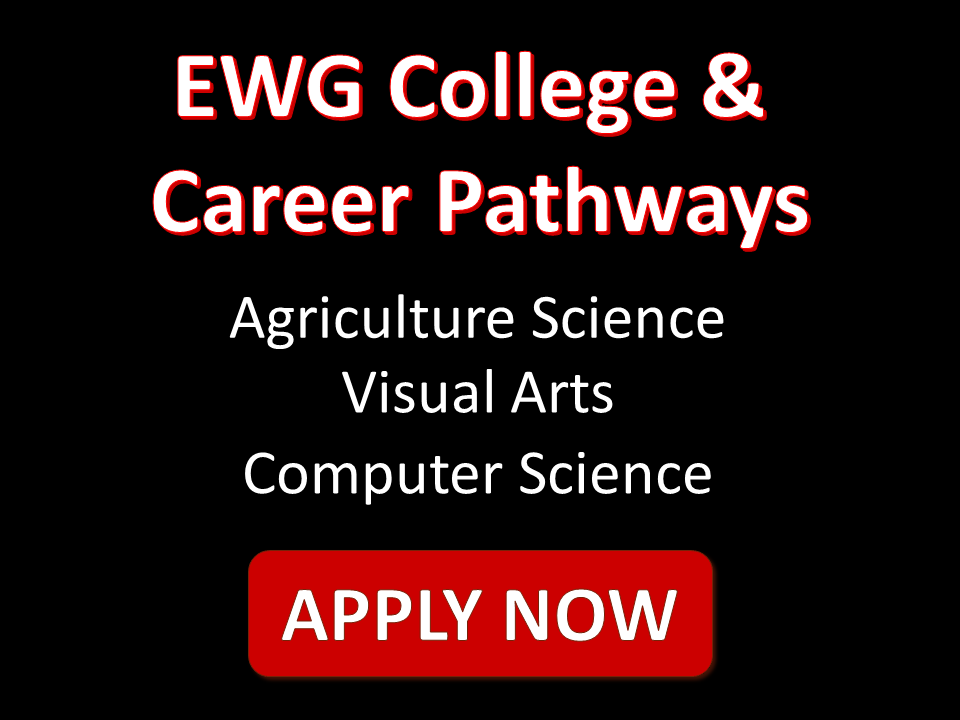 EWG High School has many College and Career Pathways available to students, but 3 have been RIDE approved for external enrollment allowing students from around the state to...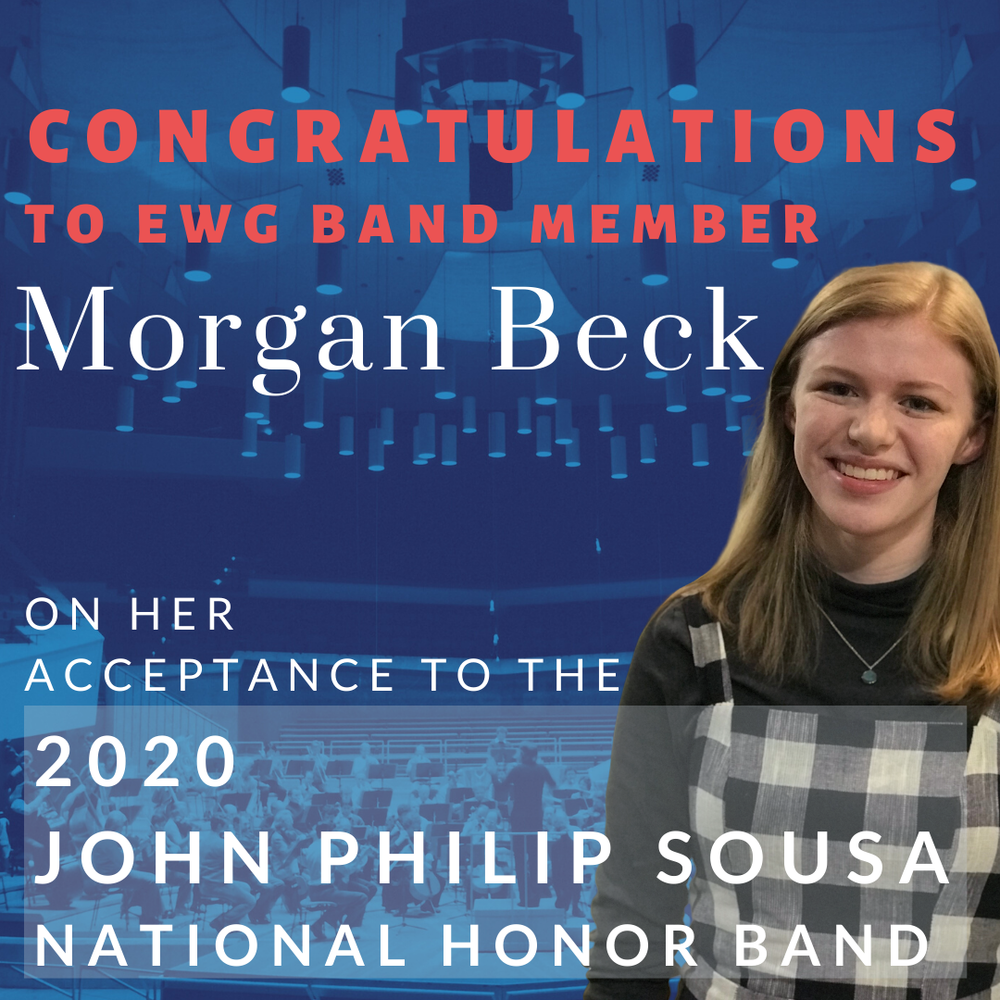 Congratulations to EWG Band Member Morgan Beck on her acceptance to the 2020 John Philip Sousa National Honors Band! Morgan is an accomplished percussionist, and she...
SEE ALL NEWS
LIVE FEED
Jeremy Taylor
8 days ago
Superintendent Erinakes held two community forums this week to discuss our reopening plans. We invite those who were not able to attend to view them on YouTube at the following links: Grades PK-6 Community Forum: https://youtu.be/Z9nmHNj-a_0 Grades 7-12 Community Forum: https://youtu.be/XzKUZbQTIJs
Jeremy Taylor
11 days ago
The superintendent has scheduled two Community Forums this week to answer questions related to school re-entry. Wednesday, August 5th @ 6:30 PM for Grades PreK-6. Thursday, August 6th @ 6:30 PM Grades 7-12. For more info visit https://www.ewgrsd.org/o/ewgrsd/page/covid-19--122
EWG District Admin
about 1 month ago
Watch the Budget Hearing recorded on June 18, 2020 at 7:00pm on YouTube at https://youtu.be/lz88PFOLVek
Robin Cerio
2 months ago
Exeter-West Greenwich Regional School District 2020 - 2021 Nonpublic School Textbooks Loan Program Residents who have children attending nonpublic schools may borrow math, science, foreign language, English and history textbooks for the 2020-2021 school year. Book Returns and Book Order forms may be DROPPED OFF to the Lineham School, 859 Nooseneck Hill Road, West Greenwich, RI, from Tuesday, June 16 through Thursday, June 18, 2020 between the hours of 10:00 AM and 12:00 PM. All textbooks needed should be circled on your school's textbook list. Please indicate the student's name, address, and home phone number, along with a parent's cell phone number and email address on your school textbook list. Exeter-West Greenwich Regional School District will supply books that appear on the state book list. Textbook orders will be available for pick up at Lineham School on Tuesday, August 25 through Thursday, August 27, 2020 between the hours of 10:00 AM and 12:00 PM. To ensure that textbook orders arrive by the beginning of the school year, all requests must be in by June 25, 2020. THE EWG SCHOOL DISTRICT WILL NOT BE RESPONSIBLE FOR REQUESTS MADE AFTER THE INDICATED DATE.
SEE ALL POSTS